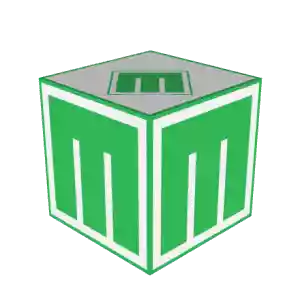 Mabox Linux is based on Manjaro, featuring customized Openbox window manager preconfigured to be ready to use.
Inspired by CrunchBang/Bunsenlabs*, and use some BunsenLabs utilities adapted for Manjaro.
Mabox Linux uses some of XFCE and LXDE components.
Tint2 is default panel.
Menu is generated by obmenu-generator.
* If you like Debian based distros, give it a try -> BunsenLabs
---
Mabox Control Center
---
Mabox Styler
Mabox Styler is an utility which let you configure desktop look and feel from one place.
---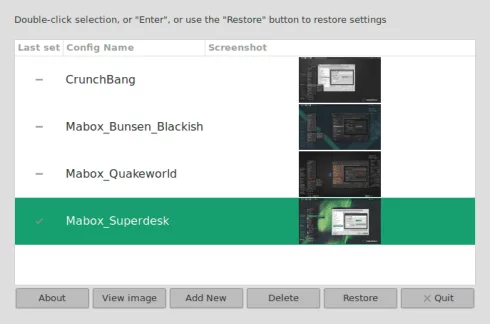 Theme Manager
Theme manager is great utility made by BunsenLabs, and adapted for Mabox Linux.
It allows you to easily save and restore your desktop configuration including:
gtk/openbox theme
desktop background
Conkies
Tint2 panel(s)
dmenu configuration
LightDM Login theme