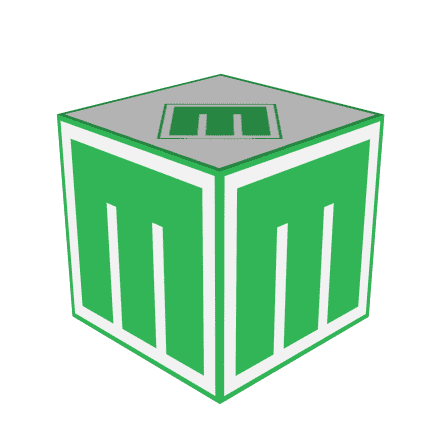 Mabox Linux
fast, lightweight and functional Linux Desktop
rolling-release, Manjaro based
with Openbox Window Manager
Lightweight & Fast
Mabox uses Openbox WM and lightweight apps, which makes it minimal and fast.
It only takes ~300Mb of memory.
Fresh Software
Quick access to the latest packages available.
Stable
Mabox is built on top of Manjaro stable branch, powered by LTS kernel, featuring 100% complete and stable Openbox window manager.
Mabox Tools
A set of carefully hand-crafted utilities and scripts to provide streamlined Desktop experience
Free
Developed with passion Mabox Linux is free and always will be
Donate
If you are enjoying Mabox, please consider donating to this project to keep it rolling
Latest news
Mabox Linux 21.11 Herbolth released

After almost half year of development, the next major Mabox Linux 21.11 release codename Herbolth is ready for download. Let's see what's new in Herbolth…

Mabox Linux 21.11 Herbolth – Beta release

Mabox Linux 21.11 codename Herbolth is just around the corner (currently beta). If you like to test it and help make it best Mabox release so for, please download it from repo.maboxlinux.org Let's see what's new in Herbolth…

Mabox Linux 21.10 – October ISO refresh

Mabox Linux 21.10 refreshed iso images are ready for download. Built on the Manjaro stable branch as of 10 October 2021, it provides a bunch of improvements and fixes. mbxcolors is a new tool which may be usefull for artists, webdevelopers and programmers. CLI resource monitor Bpytop has been replaced by its successor …

Read more