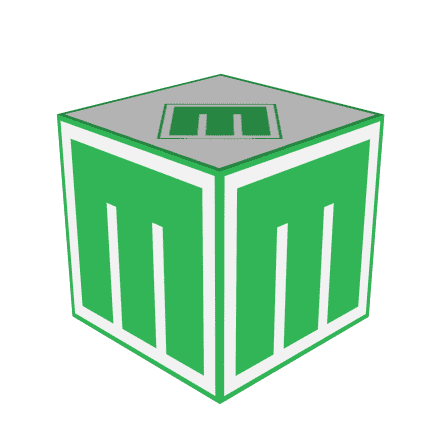 Mabox Linux
fast, lightweight and functional Linux Desktop
rolling-release, Manjaro based
with Openbox Window Manager
Lightweight & Fast
Mabox uses Openbox WM and lightweight apps, which makes it minimal and fast.
It only takes ~300Mb of memory.
Fresh Software
Quick access to the latest packages available.
Stable
Mabox is built on top of Manjaro stable branch, powered by LTS kernel, featuring 100% complete and stable Openbox window manager.
Mabox Tools
A set of carefully hand-crafted utilities and scripts to provide streamlined Desktop experience
Free
Developed with passion Mabox Linux is free and always will be
Donate
If you are enjoying Mabox, please consider donating to this project to keep it rolling
Latest news
Danish website and user guides about Mabox

Our forum colleague Carl Anderson did a great job creating a Danish website and tutorials about Mabox. There is a Danish website about Mabox Linux (link https://maboxlinux.dk ) Here you will find a user guide (link https://maboxlinux.dk/pdf/Mabox-Linux-brugervejledning.pdf ) There are also user guides for Pacman and Yay. There are also videos in Danish …

Read more

Spanish manual translation – Manual en espanol

Ben_chile announced the availability of the Spanish version of the Mabox Manual: Happy to announce a 77 manual pages in Spanish to support hispano Spanish speaker users of Mabox. My bad for any misspellings but they will be corrected the soonest. Disculpas por las fe de erratas o de ortografia pero todas estas …

Read more

Mabox Linux 22.04 – April ISO refresh

Hello, 2022 04 April ISO refresh is ready for download. Built from Manjaro stable branch as of 22.04.03. Available with latest LTS kernel – 5.15 or slighty older one 5.4 LTS. Whats new since 21.11 Herbolth?